That ONE Thing You Should Know Before Making A Big Mistake When Buying An EC…
Especially when you are a HDB upgrader, or a first time buyer looking for a new home.
Many potential buyers are attracted to the lower entry prices ($psf) of Executive Condominiums (EC), which makes an EC a popular choice for a home.
This makes a lot of sense…
Buying a home that's cheaper than a private condo  – and having full condo facilities – might seem like a huge bargain for any house hunter.
But Here's The Thing…
Is OLA EC worth the buy – especially when you're looking for a new home for your family?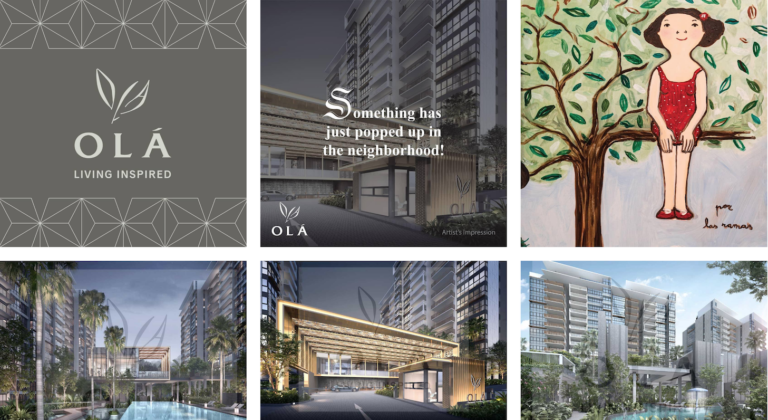 Located on a site at Anchorvale Crescent, this new EC is quite unique for its lifestyle branding. This Spanish-inspired residence is within walking distance from many, many great amenities. 
Amenities such as: 
Supermarkets, hawker centres, shopping centres, ATMs, hospitals and LRT stations. Everything you need will be very near to your home. 
That's not all…
Just minutes away from OLA EC are top schools like Nan Chiau Primary School.
So help you decide if an EC is suitable for your housing needs, we need to look at 3 major factors of consideration. 
Ultimately, it's going to be your final decision (because it's a big commitment!)
These major factors are:
1) Price
2) Location
3) Lifestyle
To discover OLA EC's wow factor click on the image below now…
Good news for first time buyers!
If you want to purchase an EC with your spouse, you are eligible for up to $30,000 CPF grant. This will be a good sum of money to help offset the price of your new home.
So how much would OLA EC cost?
Since prices are not published by the developer just yet, we are going to produce a market estimate.
Things we must look at are:
Land bid cost ($psf ppr)
Breakeven price ($psf ppr)
Average developer profit margin of 20%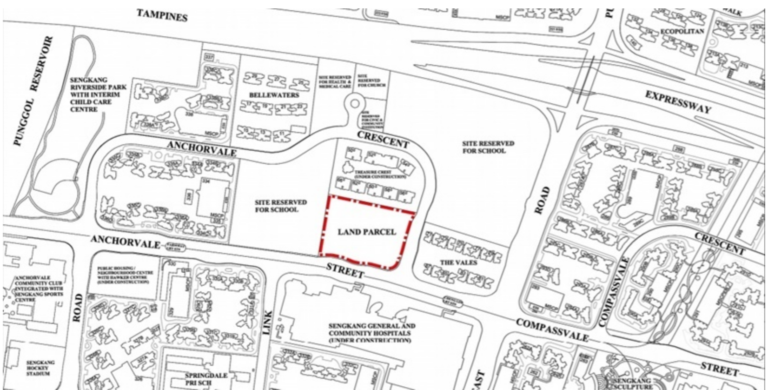 Tip: When estimating property prices, we must always make calculations from the developer's perspective.
Here is an example of how we came to estimate the price ($psf) of OLA EC: 
Land cost: $576.20 psf
Breakeven price: $954 psf
Estimated price: $1,100 – $1,193 psf
---
Of course, the final price really depends on how aggressive the developer wants to profit from this project.
Take note…
The above figures clearly show that EC prices are increasing!
It is no longer those days when you can own an EC unit for $700 to $900 psf in the same area – such as The Vales, Bellewaters and Treasure Crest.
Even the recent EC project like Rivercove Residences just minutes walk away costs $1000 psf.
(Prices are taken from URA Private Residential Property Transactions)
So… At nearly $1,200 psf for an EC right now, would you rather consider the cheapest private condo in Singapore that costs around the same price?
The charts below show recent transacted prices of private condos in the area – The Luxurie, La Fiesta and Compass Heights.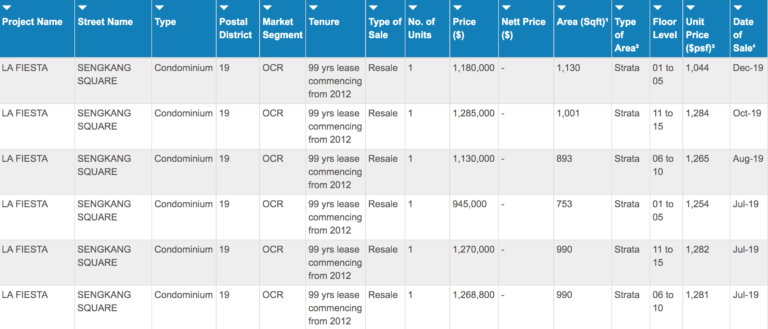 However, if you want to buy a home with condo facilities that is 'financially friendlier' for you (especially if it's your first home), then an EC will be a sound choice.
Here what you should also know about OLA EC – Deferred Payment Scheme is available.
This scheme allows owners to start servicing their loans only when the property is ready for occupation. That is, when you receive the keys to your unit.
Now let's look at the second factor to consider when buying OLA EC – location.
This is a no-brainer.  
Sengkang is a well-developed town with many great amenities already in place. The Anchorvale cluster is self-sustained and convenient.
Furthermore, the site of this new EC will be right next to two hospitals, two LRT stations, a major expressway (TPE), and more!
If you look at the map below, the location is a dream to many house hunters.
Imagine this…
A short walk 10 to 15 minutes brings you to the Sengkang central cluster of Compass One Mall, public library, community centre, polyclinic and the MRT/bus interchange.
Towards the west there is a sports complex that includes public swimming pools, gym, sports hall, hockey field and eateries.
Living in a self-sustained area does have many perks as you don't have to travel far to get what you need.
And with 548 units available from 2-bedroom to 5-bedroom penthouses, OLA EC has lots to offer for its residents.
To discover OLA EC's wow factor click on the image below now…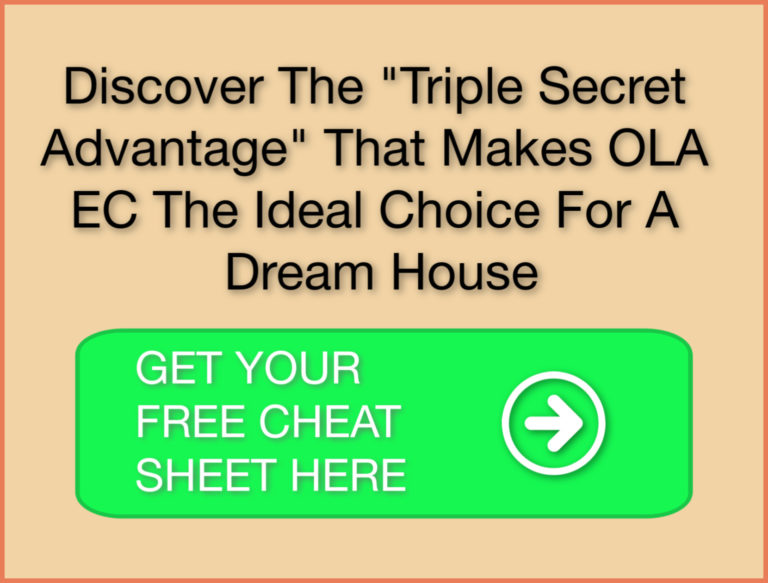 Furthermore…
If you are a current Sengkang resident, you'd be so lucky!
Picture yourself living at OLA EC – Being near your parents and staying at the neighbourhood you always love.
It's so much more convenient.
In a nutshell, here is a list of amenities near OLA EC:
 Transport
Cheng Lim LRT Station (SW1)

Sengkang MRT Station (NE16)

Blk 261 (Bus: 43, 83, 109, 119)

Opp Blk 261 (Bus: 43, 83, 109, 119)
 Shopping Malls & Supermarkets
Compass Point

Rivervale Mall

Rivervale Plaza

Fernvale Point

Prime (Compassvale 263)

Cold Storage (Compass Point)

Giant (266 Compass Bow)
 Lifestyle & Recreation
Sengkang Sculpture Park

Sengkang Riverside Park

Sengkang Sports & Recreation Centre
Healthcare
Sengkang General Hospital

Sengkang Community Hospital

Sengkang Medical Centre

Sengkang Polyclinic
Schools
Sengkang Methodist Children Centre

Compassvale Primary School

Springdale Primary School

Edgefield Primary School

Nan Chiau Primary School

Compassvale Secondary School

Greendale Secondary School

Serangoon Junior College

Chatsworth Kindergarten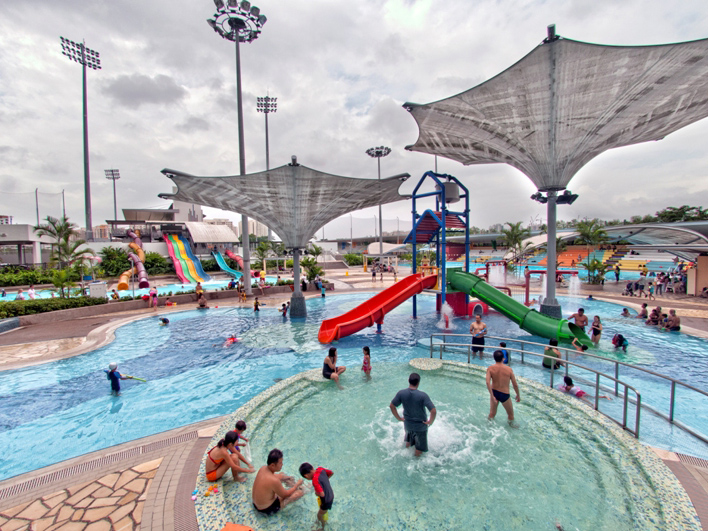 Finally, the third factor is your ideal living lifestyle, which we will touch on next. 
Without a doubt, buyers are attracted to the condo lifestyle that an EC brings.
Here are the site plan and full list of facilities that OLA residents can enjoy. 
The developers Evia Real Estate and Gamuda plan to transform this 17,137 sqm site into a Spanish inspired branded residence.
Not only are these for residents of OLA, but for friends and families to gather and have a good time. It's like a home in a European resort!
Full pools, gyms, tennis court, BBQ pits and function rooms are available for use.
So What's In It For You…
If your household income doesn't exceed $16,000 an EC would be an ideal choice for your next home.
That's not all – First time buyers can be eligible for up to $30,000 CPF grant.
Do take note! – Buying an EC is NOT necessarily an investment. Unless you'd want to wait at least 9 years to sell your unit (4-5 years completion + 5 years MOP).
Simply put,
An EC is popular for families who want to live a condo lifestyle at a more affordable price.
To discover OLA EC's wow factor click on the image below now…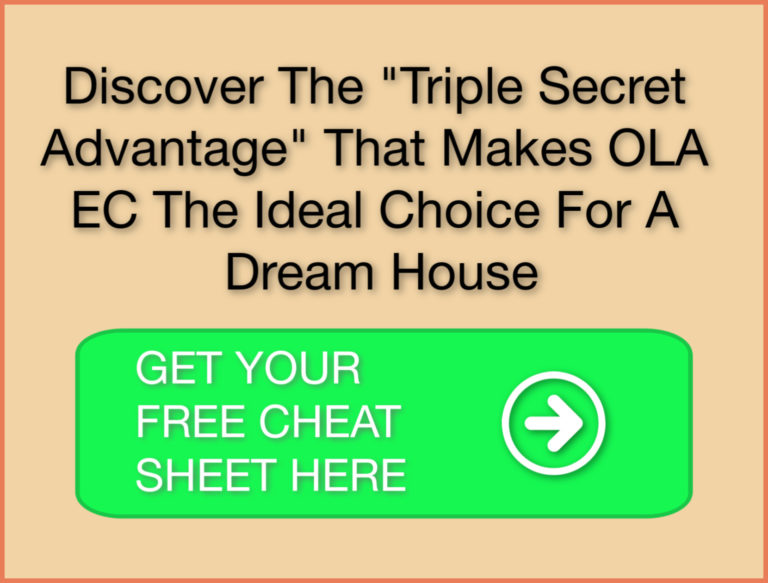 And If You Are An Investor, This Part Is For You…
If you're looking for an investment home in the Sengkang area, I would suggest you to go for a private condo. With increasing prices of EC it makes sense to purchase a condo that cost an extra few hundred dollars PSF. 
Here is how a private condo can benefit you instead of an EC:
… No eligibility constraint
… No income limit
… No minimum occupancy period (MOP)
That's not all. 
There are a number of condos in the market that are available for immediate move-in, or just within the next 6 months.
And if you currently own a HDB flat, especially if you bought it before 2014, I can help your family upgrade to an EC or condo – without depleting your hard-earned savings.
Speak to me by filling up the contact form here if you want expert advice on property investment, affordability and financial planning….